Apple, anticompetition, and censorship
Submitted by

charlie

on Fri, Jul 24, 2020
On July 20, 2020, GreatFire wrote to all 13 members of the Subcommittee on Antitrust, Commercial and Administrative Law of the U.S. House Committee on the Judiciary, requesting a thorough examination into Apple's practice of censorship of its App Store, and an investigation into how the company collaborates with the Chinese authorities to maintain its unique position as one of the few foreign tech companies operating profitably in the Chinese digital market.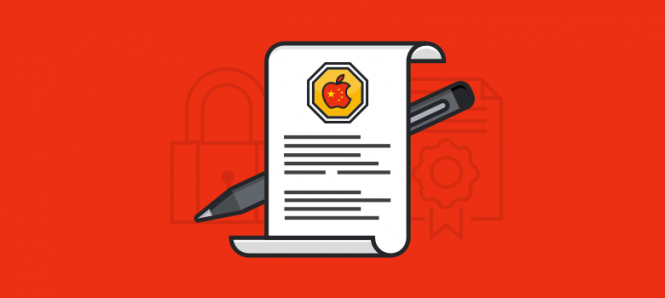 This letter was sent a week before Apple CEO TIm Cook will be called for questioning in front of the Subcommittee on Antitrust, Commercial and Administrative Law. The CEOs of Amazon, Google and Facebook will also be questioned on July 27, as part of the Committee's ongoing investigation into competition in the digital marketplace.
This hearing offers an opportunity to detail to the Subcommittee how Apple uses its closed operating ecosystem to not only abuse its market position but also to deprive certain users, most notably those in China, of their right to download and use apps related to privacy, secure communication, and censorship circumvention.
We hope that U.S. House representatives agree with our view that Apple should not be allowed to do elsewhere what would be considered as unacceptable in the U.S. Chinese citizens are not second class citizens. Private companies such as Apple compromise themselves and their self-proclaimed values of freedom and privacy when they collaborate with the Chinese government and its censors.
GreatFire sent a list of nine questions that it hopes Subcommittee members will ask of Tim Cook during the hearing. We have specifically suggested that the subcommittee ask Apple's CEO to confirm how many of the more than 3000 apps that are not available in the China app store were removed at Apple's discretion and how many apps were removed at the request of the Chinese authorities.
GreatFire has also outlined recommendations for Apple that encourage the company to respect freedom of expression and other fundamental rights for all of their customers, everywhere in the world.
Click here to read and download GreatFire's full letter to the Subcommittee.
More Blog Posts
Subscribe to our mailing list
Thu, Aug 10, 2023
Fri, Mar 18, 2022
Mon, Aug 03, 2020
Mon, Jun 10, 2019
Thu, Jun 06, 2019